What do you pack?
That's the question we asked 10,000 holiday-goers in the UK in a bid to find out more about the home comforts Brits just can't do without.
Interestingly, technology tops the poll alongside quintessentially British food and drink like tea bags, baked beans and crumpets – while the obvious choices (towels, slippers, dressing gowns, hair dryers) also make an appearance in the long list.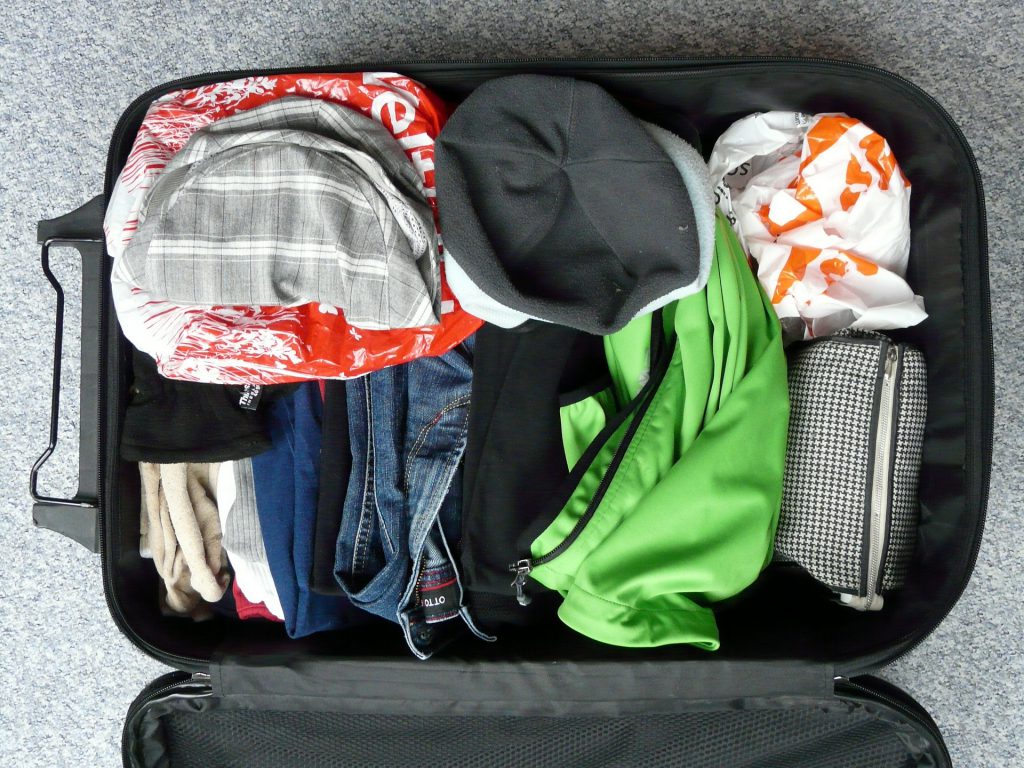 The holiday-goers we surveyed were able to provide multiple answers if they wished, and the gender and age breakdowns we couldn't fit into the report are detailed below.
Males:
1. Laptop
2. Tablet
3. Towels
4. Alcohol
5. Slippers
Females:
1. Hairdryer
2. Laptop
3. Tablet
4. Towels
5. Slippers
18-24s:
1. Tablet
2. Laptop
3. Towels
4. Alcohol
5. Slippers
25-34s:
1. Laptop
2. Tablet
3. Hair dryer
4. Tea bags
5. Slippers
35-44s:
1. Tablet
2. Towels
3. Laptop
4. Tea bags
5. Slippers
45-54s:
1. Laptop
2. Tea bags
3. Towels
4. Slippers
5. Tablet
55-64s:
1. Tea bags
2. Tablet
3. Hair dryer
4. Alcohol
5. Bread
65+:
1. Tea bags
2. Towels
3. Pillows
4. Digestive biscuits
5. Alcohol