There are a huge number of factors to consider when it comes to buying a caravan – from finding the vehicle itself to searching for a trustworthy seller – so it's no surprise that this can seem like a daunting task at first. Staying organised and understanding the ins and outs before you buy will keep you on track to finding the best deals. Today's post will guide you through the options available – taking a closer look at the relative benefits of buying your caravan through a dealership or private seller. After that, we'll give you all the info you need to buy a caravan on finance with confidence.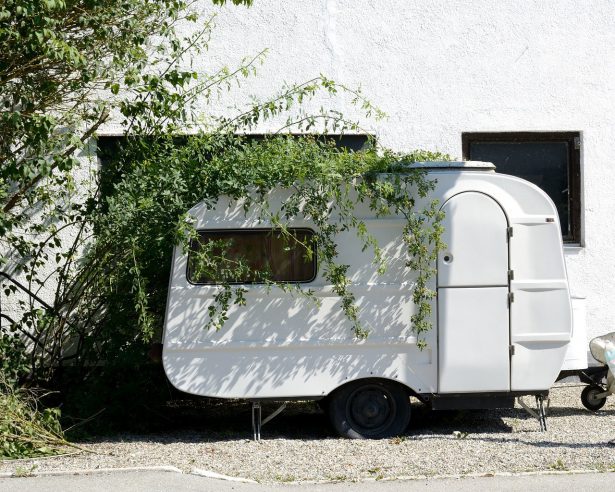 Buying a caravan at a dealership
The number one benefit that comes with buying your caravan from a dealership is that the process is undeniably easier than choosing to buy privately. Dealers will often do most the work for you, taking the stress out of complex paperwork and difficult inspections. Buying a caravan from a dealership means you'll have a lot more legal room and protection – and dealerships often hold warranties, which creates an additional sense of trust that you won't necessarily find with private sellers.
However, this option doesn't come without its advantages – particularly as caravans can often be more costly at dealerships versus the price you'll find for a nearly-new model with a private seller. You may also have to deal with sales teams who rely heavily on commission, which can make for some rather pushy sales patter!
Buying a caravan from a private seller
Many people choose to buy their caravan from a private seller – and a major selling point is without doubt the difference in price. Buying a caravan from a private seller can work out significantly cheaper than the alternative, with the welcome benefit of more wiggle room when it comes to negotiations. Buying a secondhand caravan means you won't have to lose a bundle in depreciation costs, whereas buying a brand new model will mean 40% of its value is lost within the first year.
Buying your caravan via private sale can introduce some extra hassle to the equation – as you may need to have a trusted mechanic perform major checks on the caravan, as well as organising all the paperwork and any relevant details before you proceed with the purchase. Thankfully, at Pegasus Caravan Finance, we're more than happy to take this on – conducting any necessary checks on your behalf so that you can eliminate any concerns surrounding the seller.
Finding the right finance for your caravan
Once you've decided where you'd like to buy your vehicle, the next step is to figure out how you'll buy it. One of the best options available if you aren't able to pay upfront is to buy the caravan on finance. When you buy a touring caravan on finance, you'll be able to get the exact make and model you want without having to break the bank – instead spreading the total cost over a series of manageable monthly repayments. Our team will take care of the paperwork, taking some of the hassle off your plate while guaranteeing complete peace of mind.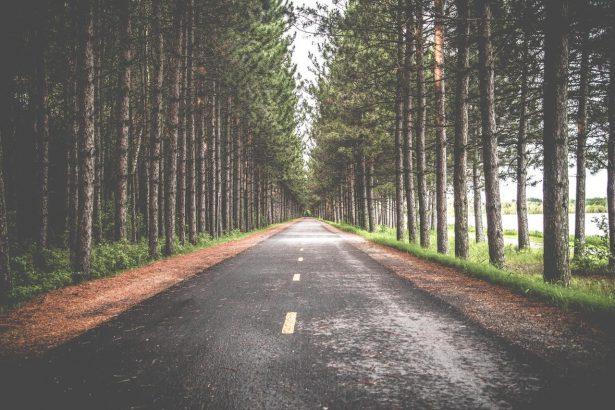 If you've got your eye on a particular model and can't wait to get it out on the road, now's the time to apply for caravan finance. Our friendly and knowledgeable team specialise in finding our customers the best caravan finance deals available to them – and you can use our online loan calculator for a quick look at how much you could borrow, and what you'll need to repay each month.
If you'd like to explore your options before you apply for a caravan loan, check out our blog for more information on all things caravan finance – or contact us directly by calling 0800 066 2882.