We all know buying a caravan can be daunting. With lots of questions waiting to be asked and no previous experience, it is always good to do your research before purchasing.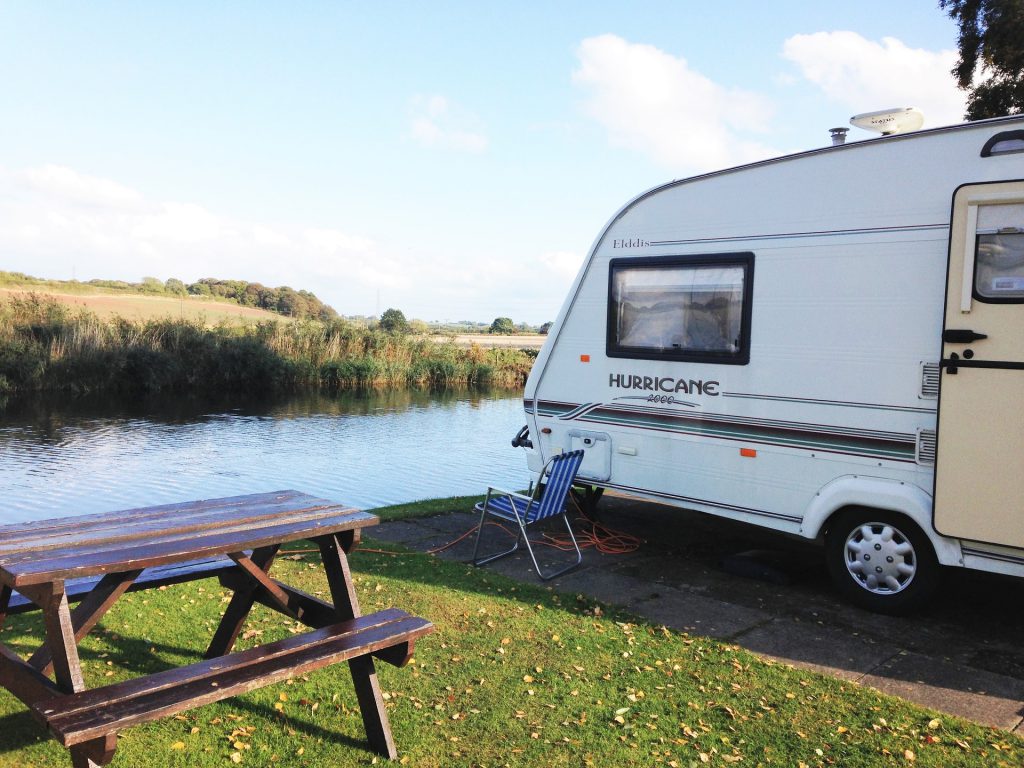 What the caravan has to offer
Caravans give you the freedom to go anywhere for a holiday, whether it's in the UK or aboard. They give a warm and dry area whatever the weather, so you can enjoy your holidays all year round. Caravans have become increasingly modern with most having built in microwaves, fridges and cookers. The best thing about a caravan is that you can organise it however you wish; making it a true home from home.
The Type
There is huge range on the market from many different brands. The main option to decide is between a twin or single axle caravan. Single axle caravans, are generally lighter than the twin and are easier to manoeuvre. They are great for learning to tow and park on site. A twin axle caravan is larger and heavier; these are good for larger families or those that want a bit more space. They do require a larger vehicle to tow so this may be something to bear in mind when looking around.  However due to their four wheels on two axle, they do have better grip and therefore increased stability.
Matching With Your Car
If you passed your test after 1st January 1997, you are only able to tow up to a combined weight of 3.5 tons. Therefore you may have to take an additional trailer test to qualify to tow the caravan. The weight of your caravan when loaded should only ever be 85% of the weight if your car. This is in order to safely be able to tow the caravan up hill and stop in the required time. Your car handbook outlines the maximum tow weight of your vehicle.  Make sure when looking at this you take into account your caravan will be loaded. It could mean an upgrade for your car as well as a caravan
The Purchase
Generally dealers are recommended when buying a caravan. They usually offer a warranty as reassurance for a period of time. Always look around at a few different dealerships, for layouts and types before choosing the best for you. Do you want a fixed or pull out bed? What berth sleeping accommodation will suit your family? An end or side washroom?
Storage
You could be one of the fortunate ones to be able to store your new caravan on a drive. Check the bylaws for height and lighting problems first as this could restrict your storage. If you can't store at home, there are many different caravan storage facilities up and down the country. Ask about the security and policies as you may need to contact them in advance to access your caravan. Another option is to store the caravan all year at your favourite park. A pack up and go for an instant holiday.
Let us know if you are planning to purchase a caravan. Our helpful team can sort the finance for you. Just visit our calculator page and apply now.