Pegasus Finance, probably the best caravan & holiday home finance broker in the world!
All applications are processed manually meaning we look for reasons to write a deal rather than decline it, resulting in you completing more sales.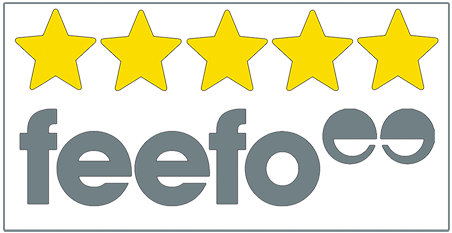 'Couldn't of been more helpful, also a much better rate than my bank offered me. A special mention for Karen James the advisor who helped me through the process. Truly a credit to Pegasus. Outstanding professional. Thank you.'
Streamlining The Leisure Market
Pegasus Finance is the UK's leading finance broker in the leisure market. Successfully honing our approach since 2012, we provide flexible finance solutions for customers wishing to purchase static or touring caravans. Results speak for themselves with dealers securing additional sales and satisfied customers leaving the showroom.
Finding Reasons to Say 'YES'
We have taken many years building close relationships with lenders and underwriters resulting in a large panel of caravan & holiday home finance specialists willing to help. Our experience and expertise can turn a 'computer says no' mentality, often adopted by mainstream lenders, into a positive response and additional sales for your dealership.
If you are interested in increasing sales, a greater number of approved finance applications will clearly assist in achieving this – Why would you turn away a customer?
BENEFITS
Interest rates from 7.9% APR
No deposits required
Flexible terms up to 10 years
Poor credit history a speciality

Use the Comments box
Vehicle Details – Customer Bank Details – Sales Contact Details

Save this page for future use