When buying a static caravan it is essential to make sure it is the right choice. Whether you're going for new or used there are a few important considerations before you have the freedom of holidays, long weekends and somewhere to unwind.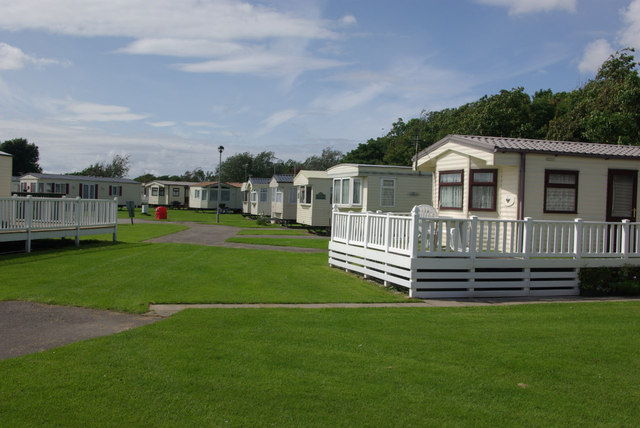 Size & Length
Static caravans are available in multiple size- lengths, widths and berths. Consider the amount of space you will need to accommodate for friends and family. Will a 4 bed be enough? Will you need another bathroom? If you are considering a large caravan, you will need to check for any park restrictions for length and width.
The Purpose
Why do you want a static caravan? Whether you want it to relax and have a stunning view of to live in, this will affect the types of parks that you can situate the caravan.
Your Budget
We advise to consider your budget before you start looking for a caravan. There is nothing worse than falling in love with a caravan to find out that your savings aren't enough! You may want to finance part or all of the cost, it is important to ensure that this is an affordable monthly payment.
The Park
Many holiday home owners recommend taking a short stay or holiday at your chosen park before securing the deal, that way you can get a feel for the area. Whether you prefer an abundance of amenities or a quiet park, it needs to be right for you! Certain parks have restrictions, such as pet and lettings so don't be afraid to ask questions.
Annual Running Costs
These can depend from park to park. But generally include pitch fees, management fees, insurance, gas and electricity. Often people forget about the little things, like bedding and kitchen utensils so consider these too.
Are you considering buying a static caravan? Pegasus Caravan Finance can help! To calculate your affordable monthly payments and speak to one of our friendly finance advisors, just visit our dedicated page now.