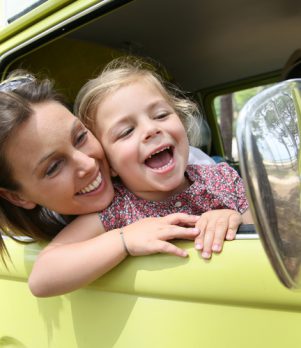 Dealership Introductions
Pegasus Finance help hundreds of dealers around the UK by securing great finance deals for their customers, regardless of credit score.
Why not increase you sales figures by attracting more potential customers to your dealership premises by offering competitive finance packages.
Pegasus Caravan Finance is dedicated to providing finance deals for a range of customers – at flexible and competitive rates.
While other finance providers are often wary of this market, at Pegasus Caravan Finance, we believe in getting you the best deal every time – no matter your circumstances.
Are you a caravan or motorhome dealer, we could help you increase your sales by making your products available to a vast and varied audience.
Benefits
Attract a wider audience
Sell more caravans and motorhomes
See higher sales figures
Offer additional assistance to your customers
Offer finance in your ads
Fast and direct payments made to you
Want to introduce a customer or require further details about becoming an introducer? Contact us here.