'Couldn't of been more helpful, also a much better rate than my bank offered me. A special mention for Karen James the advisor who helped me through the process. Truly a credit to Pegasus. Outstanding professional. Thank you.'
We'll take the strain
Having a great reputation in the industry and working with a wide range of lenders means Pegasus Finance is able to compare and offer the best finance options for your new or previously used holiday home or lodge. We cover any and all locations and holiday parks, and our experienced team will guide you through the process – so you can start enjoying your new holiday home as soon as possible.
Whether you have a great or poor credit history, we have holiday lodge finance options to suit your needs and the funds can be deposited within 24 hours of applying. Along with our dedicated lenders, we're able to compare a variety of finance products to match your requirements – making your dream holiday home an affordable reality.
Thanks to our quick, easy and competitive holiday lodge finance deals, we'll take care of the funding – meaning you can start enjoying your new holiday lodge as soon as possible.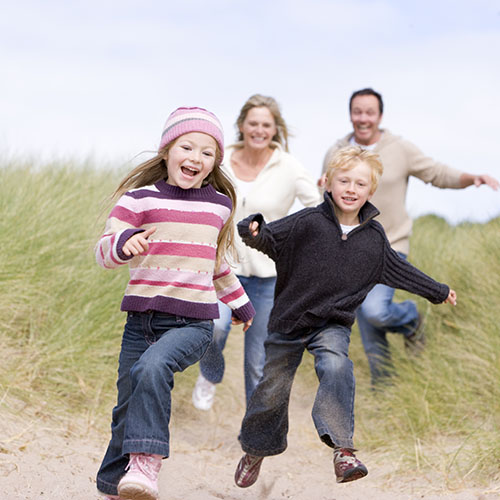 LOAN BENEFITS
Interest rates from 7.9% APR
Borrow £5,000 – £100,000
No deposit required
Complete agreement online
Payout within 24 hours
(7.8% APR illustration)
Apply Now
This does not constitute a quote, rates may vary depending on personal circumstances.