Entertaining the children during the holidays can be difficult. No parents want to hear the dreaded words- 'I'm bored'. We have found 5 perfect days out guaranteed to keep the kids entertainment and make sure the February half term runs smoothly.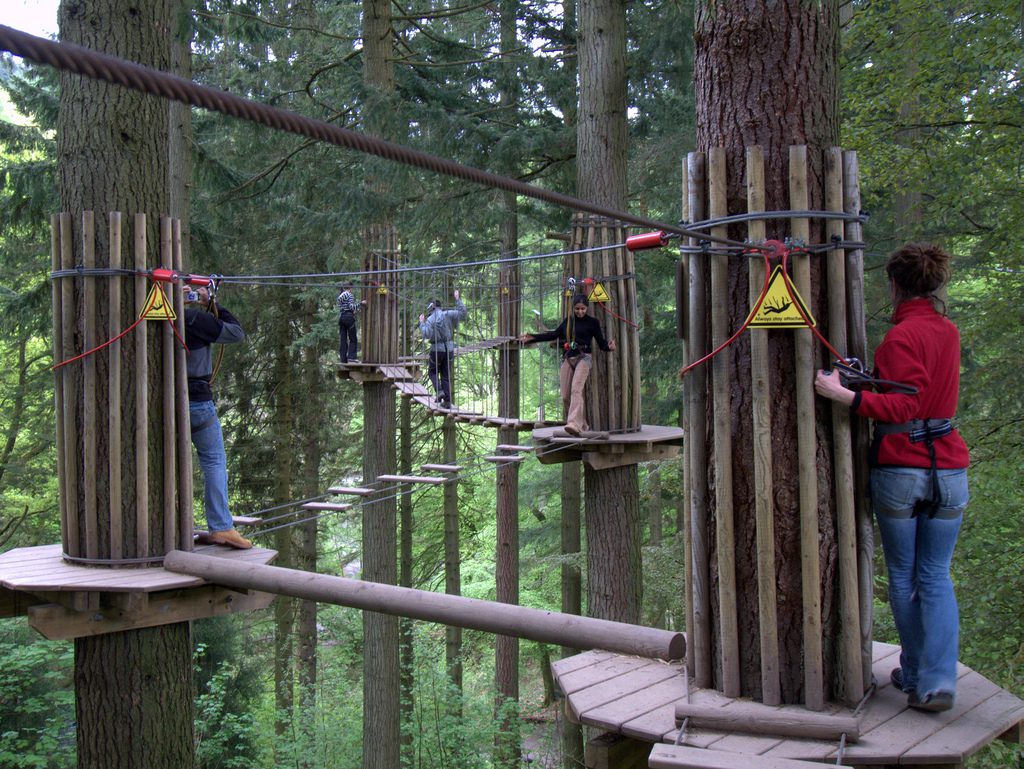 Go Ape
Found in 30 of the UK's more beautiful parks and forests. Go Ape is a treetop adventure experience, anywhere from Moors Valley Adventure Park in Dorset to Crathes Castle Adventure Park in Aberdeenshire. Children from 10 years old can enjoy swinging from trees with double Tarzan swings to travelling through the woods on a self-balancing Segway.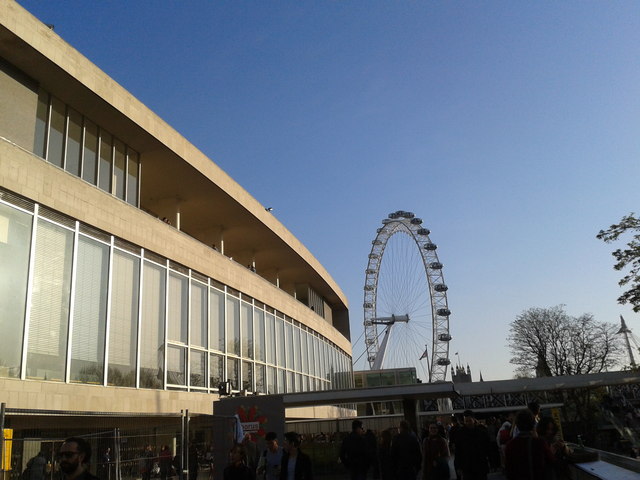 South Bank Centre's Imagine Children's Festival
Fun for all ages, the festival runs from the 9th to 19th February 2017. London's Royal Festival Hall plays host everything from creative events to family clubbing experiences, Olympic hero Chris Hoy's book reading, Lego inspired events and even a free pedal powered screening of 'The Little Mermaid'.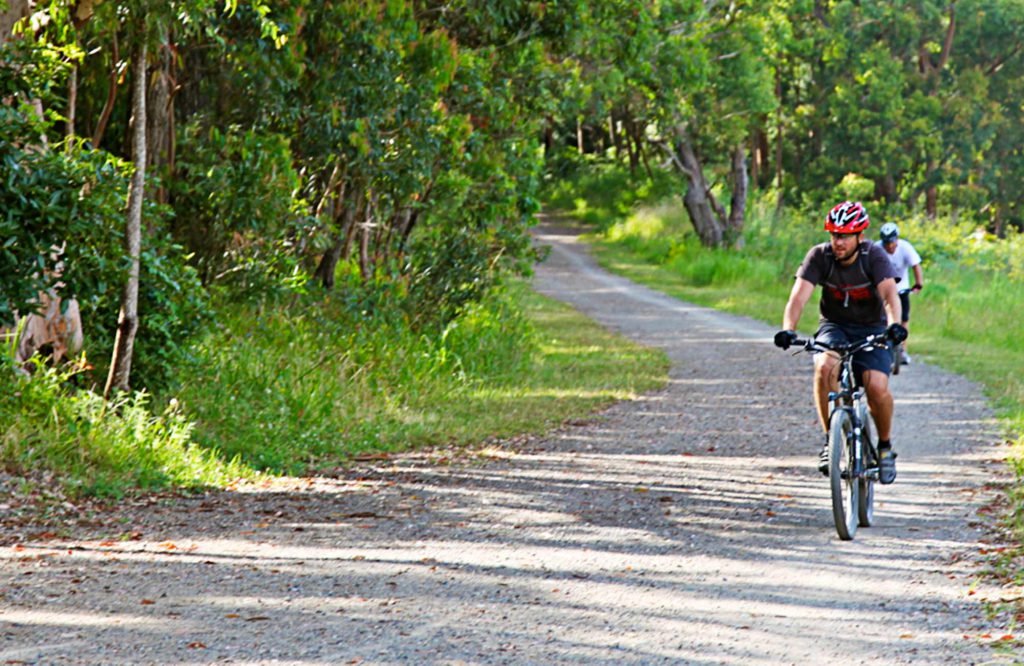 Mountain Bike Trailers
Many children love cycling and finding the best trails near you could be the perfect way to keep them entertained for hours. Cycling charity, 'Sustrans' have an extensive list of traffic free bike routes; ideal for all members of the family.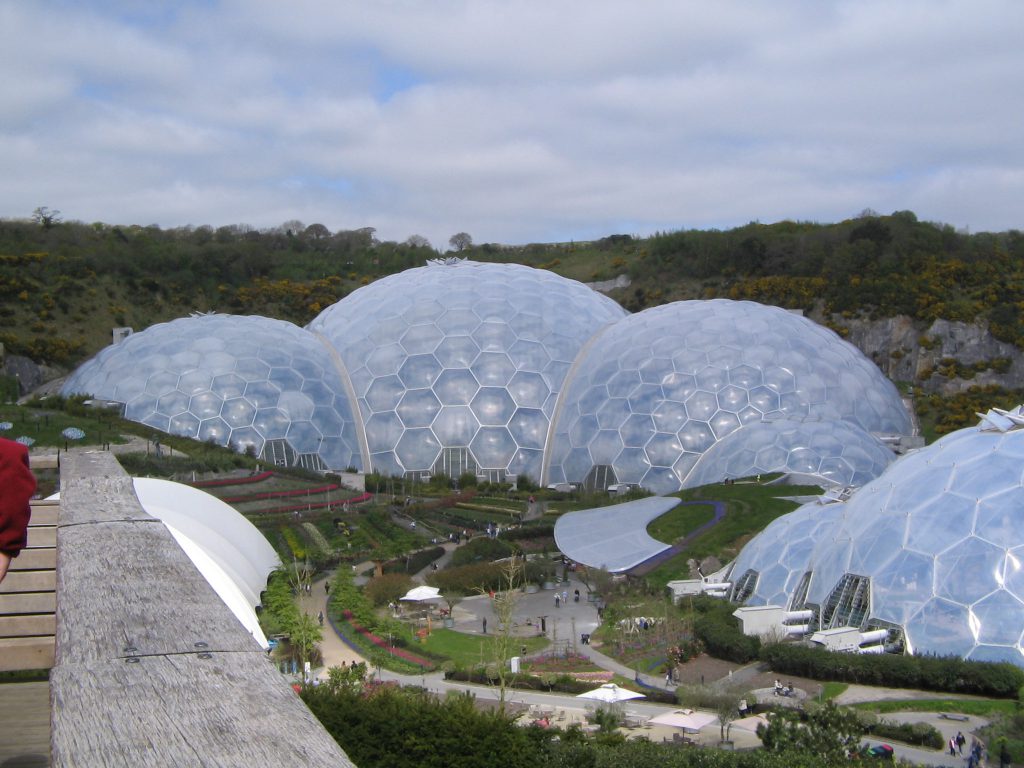 Zip Wire
The UK plays host to both the longest and fastest zip lines in Europe. 'Zip World Velocity' in North Wales will reach speeds up to 100mph, whilst England's longest zip line is 'Sky Wire', measuring 660m and located at the Eden Project.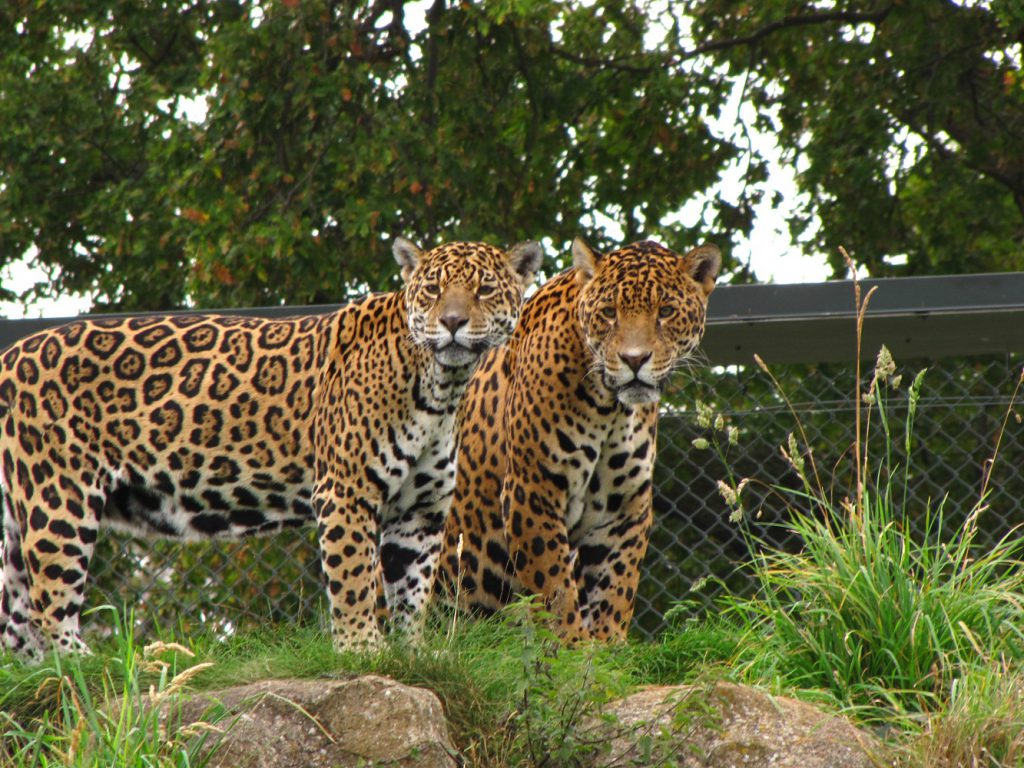 Trip to the Zoo
There are Zoo's up and down the country, so you'll never be too far away from one. Whether you're closest is Marwell, Longleet, London or Edinburgh, it will always be a great day out. If they prefer something a little more personal, how about walking with wolves (on leads obviously). Only three sites do this in the UK, Predator Experience, Anglian Wolf and the UK Wolf Conservation Trust.