Investment in a caravan can be expensive and forking out a hefty up-front payment is sure to dampen your spirits on your first caravanning adventure. Buying your new caravan on finance is a great way to shrink those bills into a manageable monthly amount, meaning you'll still have a few pennies in your pocket to spend on your holiday excursions.
Nothing compares to the feeling of finding a fantastic deal, but often these bargains seem too good to be true. Luckily, with the wide range of flexible and competitive deals available for caravan finance, that doesn't have to be the case. The key to finding a great deal is doing your research; and by following our top tips, you'll be on the road to a good buy in no time!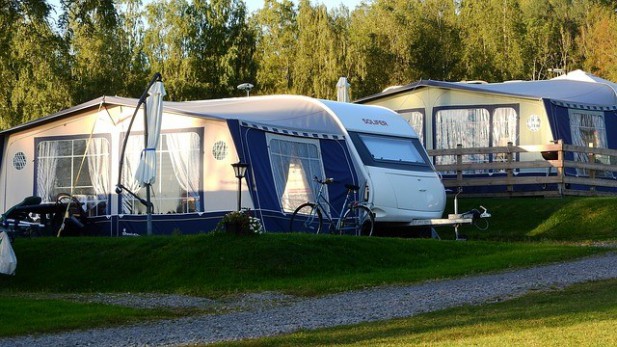 1. Applying for caravan finance online
Whether you've found the caravan of your dreams or you're still in the process of shopping around, applying for caravan finance online couldn't be easier. We can pay the seller directly or secure funds in advance, giving you the opportunity to browse at your leisure. Our flexible and competitive caravan finance deals are designed to work for you.
Filling in an online application form takes a matter of minutes, you'll just need to tell us a few personal details – as well as how much you're looking to borrow and the type of vehicle you're thinking of. Once submitted, your application will be processed immediately, and you'll be contacted within the hour by a caravan finance specialist with a decision.
2. Trying a caravan finance calculator
Launching straight into a caravan finance application isn't always the best idea if you're not quite ready to commit yourself just yet. It's important to do your sums first and see how your credit rating could affect the amount you'll need to repay each month.
Caravan finance calculators are a helpful tool to give you an instant online quote of how much you could potentially borrow. You'll be able to see how your credit rating affects your personal APR%, helping you calculate a financially viable repayment plan.
3. Improving your credit score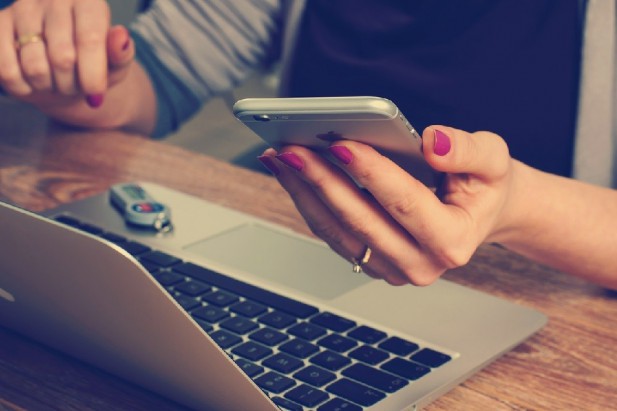 Lenders advertise a representative APR% to provide a rough estimate of how much interest you'll incur on your loan and what you can expect to repay every month. Unfortunately, lenders only have to offer this APR to 51% of borrowers; and for the remaining 49% the deal that seems too good to be true, probably is. The personal APR offered to a borrower depends on their credit history. If you have an excellent credit rating, you'll be offered a lower APR% as lenders will see you as less of a financial risk. Essentially, the lower the credit rating, the higher the interest rate will be – and this can be pivotal to finding the best caravan finance deals.
A less than perfect credit history doesn't have to mean the end of the road for caravan finance; poor credit scores can actually be improved by taking out caravan finance (and repaying it in a timely manner). For a better caravan finance quote, improve your credit rating by making sure you're on the electoral register and avoid applying for lots of different quotes all at once. Paying off any existing debts can also improve your chances of getting approved.
4. Choosing a caravan finance broker
As if the search for the best finance deal wasn't complicated enough, you're suddenly faced with the choice of applying through a broker or a lender.
A caravan finance broker can offer unrestricted access to a panel of the UK's foremost lenders – meaning in just one click, you'll be able to see a wide variety of caravan finance options. Lenders may have their own requirements and criteria, but so do borrowers. Applying for caravan finance through a broker will give you the liberty to choose the loan amount as well as the length of the repayment period – so you can design a payment plan that is personalised to work for you.
If you're struggling to get approved, you may also be able to improve your chances by applying through a broker. Brokers are a great route to caravan finance for those with a less than desirable credit history; using a caravan loan calculator is a great way to check your eligibility for the wide selection of loans.
Here at Pegasus Caravan Finance, we have a wide range of caravan finance options to suit all budgets, makes and models. Whether you're looking to buy a motor home, caravan or something a static holiday home, apply now for caravan finance and let us join you on your journey. To give you an idea of how much you could borrow, check out our handy caravan finance calculator for an instant online quote.