Finding a competitive caravan finance deal can be tricky, particularly if you're suffering from a bad credit score – but armed with the right information, it shouldn't be impossible. There are a number of simple, actionable ways poor credit holders can maximise their chances of being approved for touring caravan finance – and from taking steps to improve your credit rating to understanding all of the potential pitfalls before applying, knowledge is power. In today's post, we'll guide you through some of the fundamentals you'll need to know before you pursue a poor credit caravan finance deal.
How can I improve my credit score?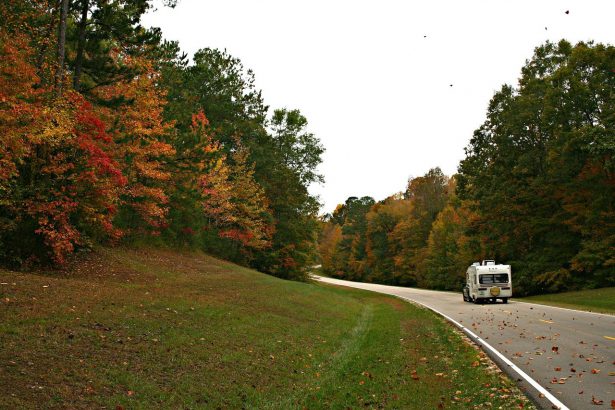 If you can't afford to buy a new tourer upfront and have started the search for competitive caravan loans, bad credit can be a frustrating obstacle when it comes to finding an affordable repayment plan. Existing debt and a history of late or missed payments will typically result in a lower credit rating, so borrow sensibly and keep up with repayments as best you can if you're looking to protect or improve your score.
It's equally important to avoid applying for credit in multiple places over a short period of time, as this succession of applications will be visible on your credit report – giving lenders a clear impression of financial struggles. One of the best (and most simple) things you can do to improve your credit rating is to get yourself on the electoral register, as this verifies your identity to lenders. Be wary of setting up joint accounts with anyone who has bad credit score, as 'financial association' can also have a detrimental impact on your ability to obtain credit.
How does caravan finance for bad credit holders work?
It's important not to let your history haunt you – at Pegasus Caravan Finance, it's our aim to help customers find their dream caravan regardless of their circumstances. While interest rates will likely be higher if you're a poor credit colder, you should still stand a chance of getting approved as long as you're able to comfortably keep up with repayments.
It's important to stay away from lenders or brokers claiming to offer 'guaranteed caravan finance', as these too-good-to-be-true acceptance rates are exactly that – making them a dangerous thing to enter into. Responsible lenders will assess each individual case to find a loan that best suits each applicant's needs and circumstances – bad credit or otherwise – giving them the greatest chance of repaying their loan on time and rebuilding their credit rating.
Online loan calculators are a great way to find out roughly how much you'd be expected to repay each month before you apply for touring caravan finance – and that way, you can avoid making an ill-informed application. By exploring your options in advance, you can take the time to find the ideal tourer for you before applying for caravan finance. Poor credit doesn't have to be the end of the road – and by calling our friendly team of finance experts on 0800 066 2882, you can find an affordable deal that suits you.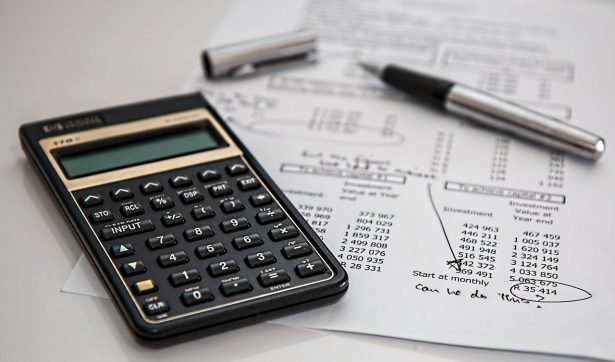 If you feel ready to apply for caravan finance, don't let a bad credit score put you off. We specialise in finding competitive repayment plans for our customers, no matter what their financial past looks like. If you want to find out more before you apply for caravan finance, check out our blog for everything you need to know.