Have you thought of updating your caravan gadgets? But not sure what there is on the market. We have picked out our favourites to give you some inspiration.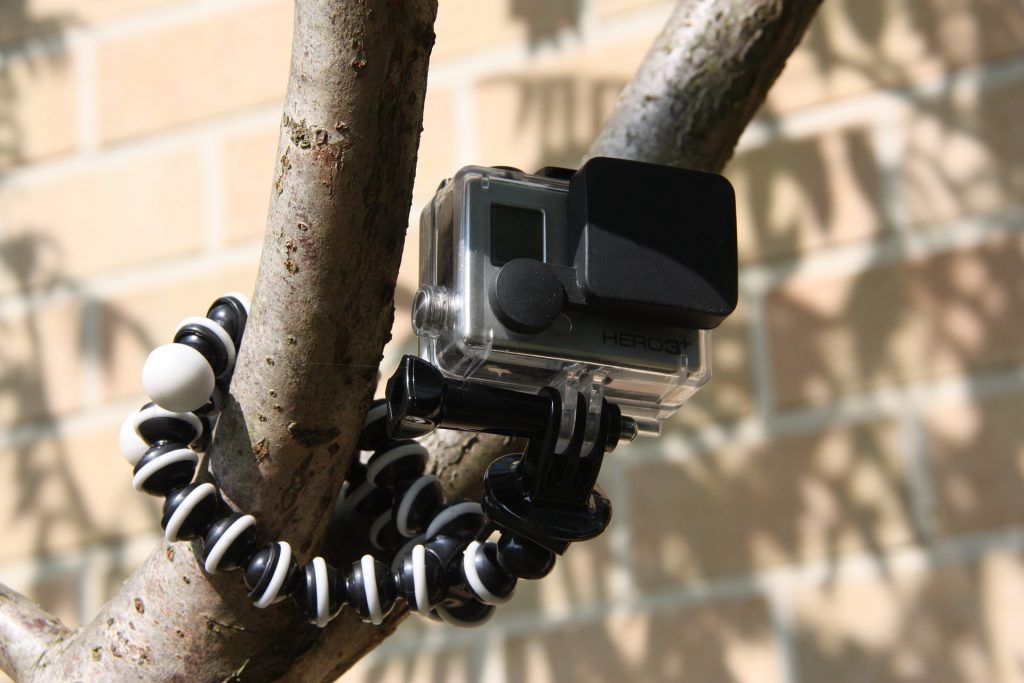 The Eco-Grill
If you love camping barbecues but hate the clean up afterward, you will love the Eco-Grill. Made from Alder wood and filled with Alder charcoals; it looks good and smells good too. This barbecue is compact and lights quickly, lasting for approximately 2 hours. Enough time to cook you food and even sit round to keep warm.  A huge bonus is that it is biodegradable, when finished you will only be left with ashes; so no need to wait for it to cool down and messily dispose of it.
iBoost Pro D8
This snazzy gadget attaches to the outside of your caravan or motorhome. It secures a strong Wi-Fi network using 4G, with a unique security code just for you. The iBoost can sync to most electrical devices, including laptops, smartphones and tablets. It is easy to set up with rear lights to show you the direction of the best Wi-Fi signal in that area.
FP50 Fire Extinguisher
The world's smallest, most versatile fire extinguisher will ensure you are prepared in any event. The FP50 can help extinguish both liquid and electrical fires. It can even safe to be used on engines, transformers and mechanical electronics. Being compact it is 70% smaller than conventional fire extinguishers; easy for storage and portability.
E+H Hydraulics Compact Level System
With two hydraulic caravan jacks operated by a remote control, it makes levelling the caravan simple and stress free at the end of a long journey. The jacks can lift a combined weight of up to 3.5 T, whilst giving you the full control over the stabilising process at the push of a button. We all know manoeuvring a caravan can be difficult after sitting in the warmth of a car for so long.
Go-Pro Camera
Last but not least, a Go-Pro camera is great for any active caravanning trip. This rugged, waterproof and wearable digital camera can be used for any sport or action; to capture those amazing memories. It has many different mounting options, with 170 wide-angle lens and 2.5 hours on a single charge. It really is a must have holiday gadget!
If you are looking to buy a caravan or motorhome, let us know! Our helpful team can source your finance for you. Just visit our calculator page and apply now.